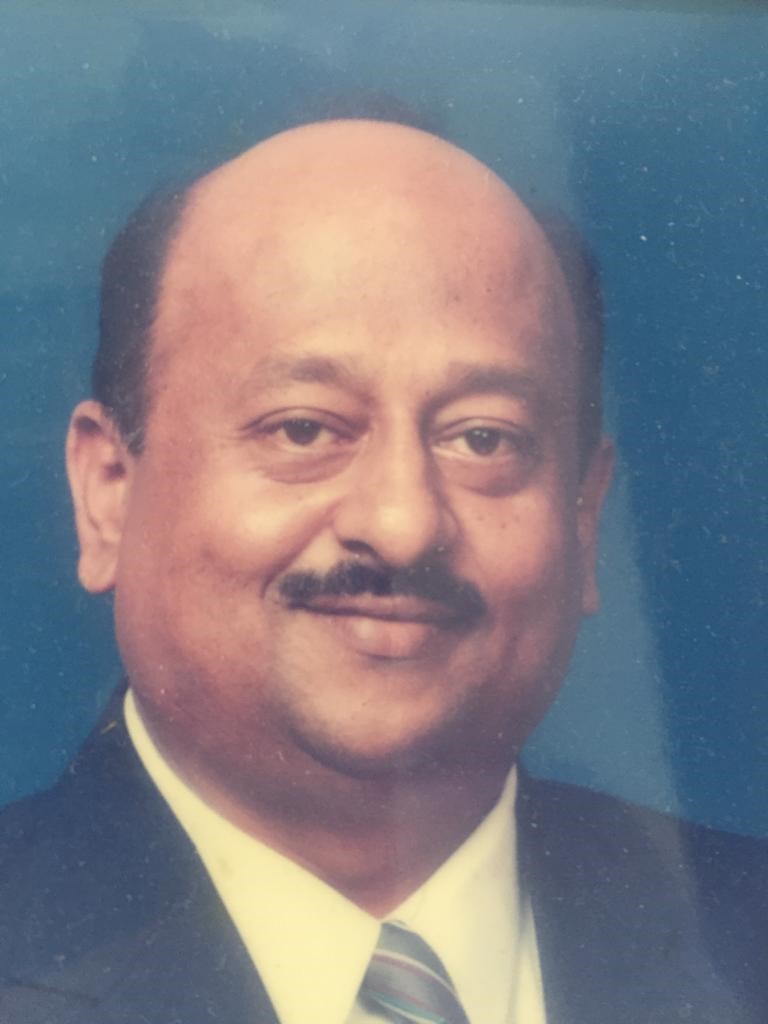 RAJENDRA DESHINGE
Born on 24 Nov 1963. Completed BE (mech)
Is an engine component dealer like Ashok Leyland engines, WABCO air brake system and engine rebuilding workshop.
In addition, manufacturer of copper base alloy castings and machined components.Past Red cross director.Also served as Secretary, President  Rotary Club of Kolhapur. Past  Assistant Governor Rotary District 3170. Now serving as DCC Mentor for all Rotary Clubs in Kolhapur.
Past  Building committee Chairman Rotary Samaj Seva Kendra.
Invitee director Kolhapur engineering Association.
Presently President Rotary Samaj Seva Kendra
Happily married with Ann Jayashree Past Innerwheel President and studying Jainolism.
Girish Joshi
Born& brought in Dharwad Education up to 12th in Dharwad Did Engineering from Davangere Karnataka
Came to Kolhapur in the year 1993
With the blessings of Goddess Mahalaxmi started an Industrial construction business in the year 1995 with a mere capital of Rs 50000.
Joined Rotary in the year 2008-09 with blessing of Rtn V N Deshpande the then President.
Served our club as President during 2019- 20
Currently serving RSSK as secretary
Hobbies – singing reading books & travelling
Wife Ashwini is Agricultarist she is active member of INNER WHEEL CLUB OF KOLHAPUR she also served her club as president during 2019- 20